About JNL Group Kitchen Remodelers Specialists
The experienced builders at JNL Group are distinguished mountain builders providing quality services at affordable prices. The full-service company based in Evergreen, CO, stands out as the only builder licensed to operate in all 64 counties in Colorado. Their success is a product of hometown cooperation and dependability. That makes them a perfect home, bathroom, and kitchen remodeling partner that truly understands the customer's needs.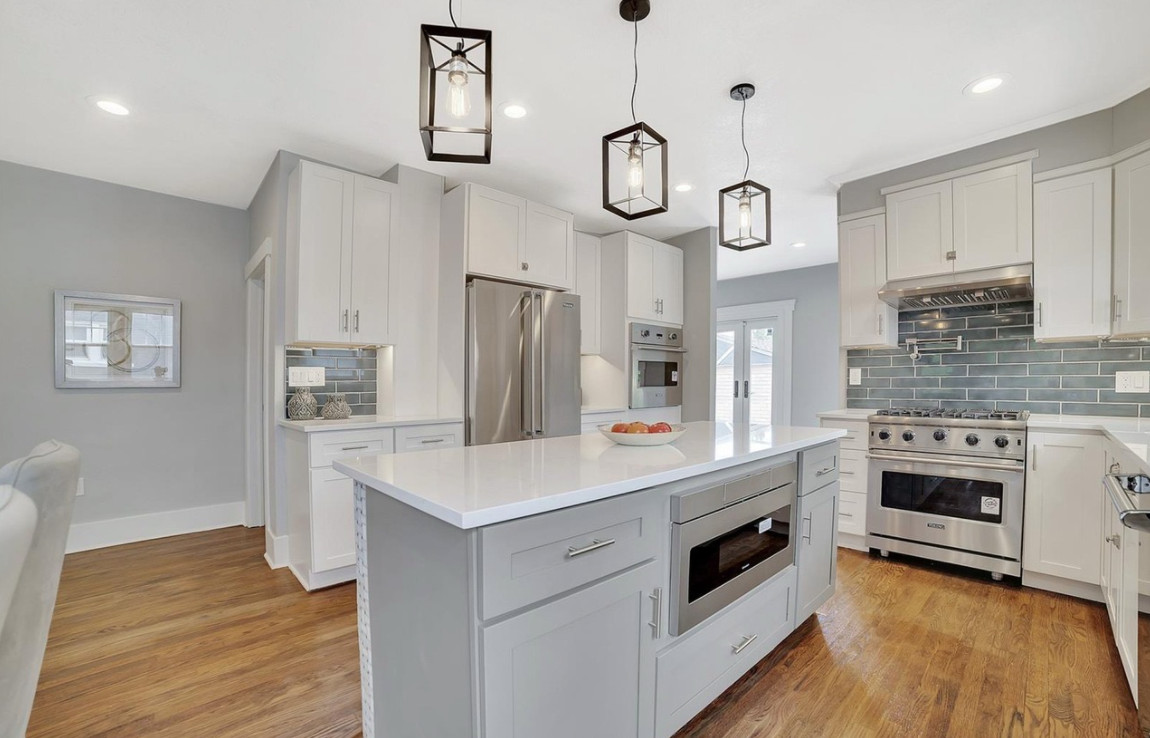 Also, their experience in small and large renovation projects and new builds is unmatched. They promise to walk clients through the entire construction process and deliver results. The builder's office is open from Monday to Friday from 8:00 am and 6:00 pm. JNL Group holds two top industry Houzz Badges, the Houzz Pro Software User and Houzz Ideabook Save for posted photos. The business is owned and managed by Bryan Scott.
JNL Group Kitchen Remodelers Services
JNL Group offers a one-stop-shop for new construction and renovations. They target homes, kitchens, bathrooms, awnings, and garages. Other projects include house plans, multigenerational homes, green buildings, energy-efficient homes, and custom homes. A typical job handled by the trusted altering and remodeling contractor costs $30,000 to $50,000. For new builds, charges start at $230/sqft. JNL Group kitchen remodeling company offers complete kitchen remodel, partial kitchen remodel, and kitchen expansion.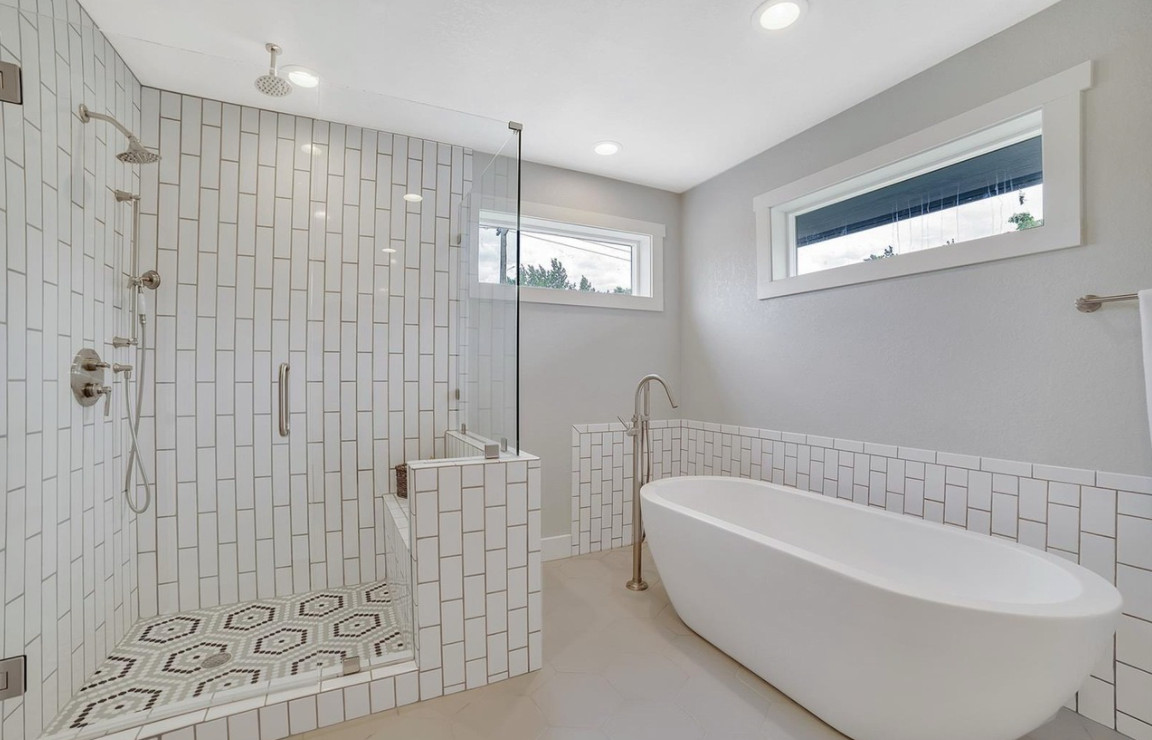 For a complete kitchen remodel, clients get a total makeover with changes on the floor plan where the modifications are approved. Hiring their skilled remodelers gives customers access to an entire team consisting of a designer, architect, and general contractor. The kitchen remodeler always pays attention to details, so clients with broken or outdated appliances, low storage spaces, and a small kitchen that needs extension have nothing to worry about.
JNL Group kitchen remodeling contractors also has an experienced team to replace cabinets and conduct refinishing or repainting. A review of the general contractor's performance at Houzz shows high job approval ratings from clients when it comes to critical aspects like value addition, communication, and work quality. An online gallery is available showcasing what clients can expect once the various projects are completed.
Contact JNL Group Kitchen Remodelers
JNL Group offices are located at 3144 Snow Trillium Way, Evergreen, CO 80439. Clients can call (720) 410-6428 to request a quote online at https://www.jnlgroup.co/ on small and large projects. The areas served by the top kitchen remodeling contractors include Applewood, East Pleasant, Aspen Park, Conifer, West Pleasant View, Genesee, Idaho Springs, Idledale, Golden, and Morrison.
Media Contact

Company Name
JNL Group
Contact Name
Bryan Scott
Phone
(720) 410-6428
Address
3144 Snow Trillium Way
City
Evergreen
State
CO
Country
United States
Website
https://jnlgroup.co/